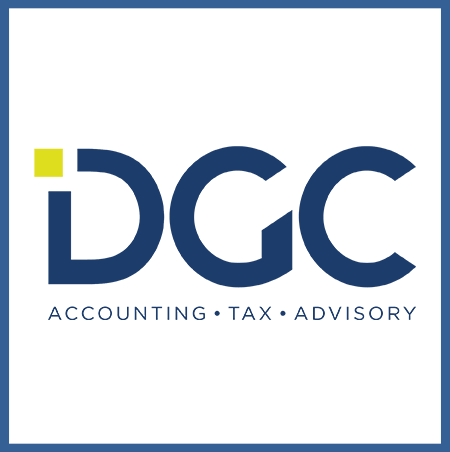 Over the past few months, our DGC experts have been following the impact of remote work on your taxes. Scott Thomas, JD, LLM, a Senior Advisor at DGC, was the presenter for a webinar we held in July where we discussed this topic in detail.
Now Scott is back for a video podcast where he discusses some recent developments in New York and how these changes could end up impacting taxpayers everywhere. Why are these new changes concerning for tax experts? It's because in the past when New York becomes more aggressive in its tax legislation, other states tend to follow suit. In this podcast, Scott answers many remote work tax questions including:
- What are these changes in New York that target remote workers (Bona Fide Employer Office Rule) and how could they impact you?
- How might other states react to these developments in New York?
- When can states tax you?
- How do you determine residency?
- What is earned income in a state?
- What is the convenience of the employer rule?
If you have questions about how remote work might impact you and your organization, please reach out to a member of your DGC client service team or Scott Thomas, JD, LLM at 781-937-5172 / sthomas@dgccpa.com.