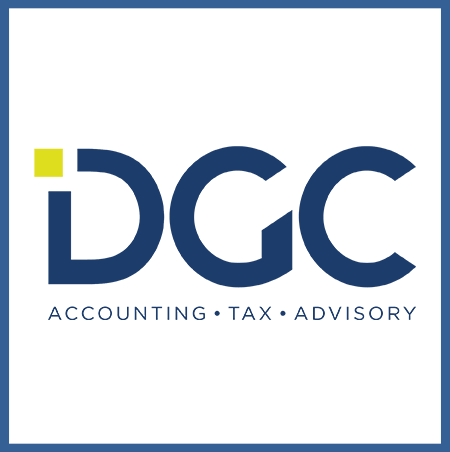 Laura Gregoriadis, CPA, Partner and member of the leadership team in DGC's Real Estate Practice, was a recent guest on Moore North America's "Moore Intelligence" podcast.
A recent benchmarking study showed only 9% of CEOs in commercial real estate were women, while there was a 55% gap in bonuses and commission between males and females. In this episode, Laura discusses the practical steps women can take to forge fulfilling careers in one of the world's most dynamic industries.
"When you are open and honest with people about what you want to accomplish, what your goals are, and where you need help, people rise to that occasion," Laura said. "People want to help other people. If you ask for that help, you will be surprised at how frequently people will rally behind you and help support you."
Laura also discussed the importance of prioritizing diversity in all aspects of the real estate industry.
If you have questions about DGC's Real Estate Practice, please reach out to a member of your DGC client service team or Laura Gregoriadis, CPA 781-937-5353 / lgregoriadis@dgccpa.com.